Thanks to some incredible features, Snapchat is a fast growing social media apps worldwide. If a user sends pictures or messages to another user, after they are open they will disappear.
This gives a sense of FOMO unlikely an other app. Only Clubhouse manages to get build FOMO on similar levels.
Once the texts or images are gone, they are gone and you can't get them back. These are the initial rules of the app.
But if you want to save your memories then you can immediately take a screenshot of the picture. Yet the problem is, if you take a screenshot the sender will get notified.
To prevent embarrassing situations, we have prepared a list of methods that will help you to screenshot safely.
1. Use another device
If you want to capture and save someone else's snap then the first method is to use another device.
You can borrow a mobile phone from your friend or your family member.
Don't go for clicking a picture, instead record a video. You can turn on the video camera before opening the snap.
Once you open the snap, your video will catch everything included in the snap.
2. Use the in-built screen recorder
The second method is to use your mobile phone's in-built screen recorder to record a snap.
For Android Devices:
If your device runs Android (version 10 or newer), then you will find the in built screen recorder app in the settings panel.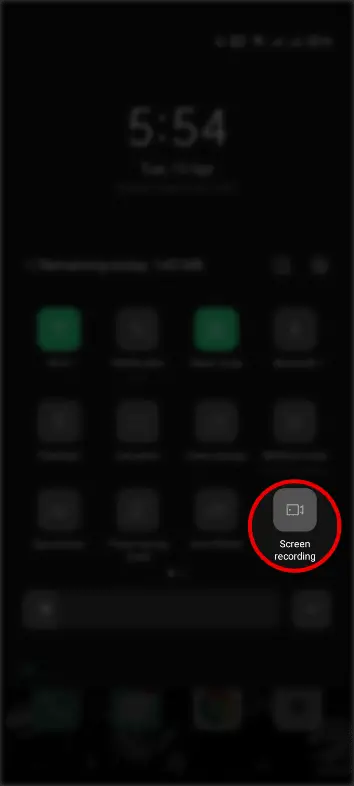 If you don't have Android 10 yet, then you can download a third-party recorder from play store. Some popular screen recorders include Mobizen, AZ Screen Recorder, XRecorder, etc.
All you need to do is to swipe down the panel and look for a screen record icon. Tap on the icon to get started.
For iOS Devices:
You can't use the screen recorder option in iOS devices. Because, both the sender and receiver do get notified when one is screen recording.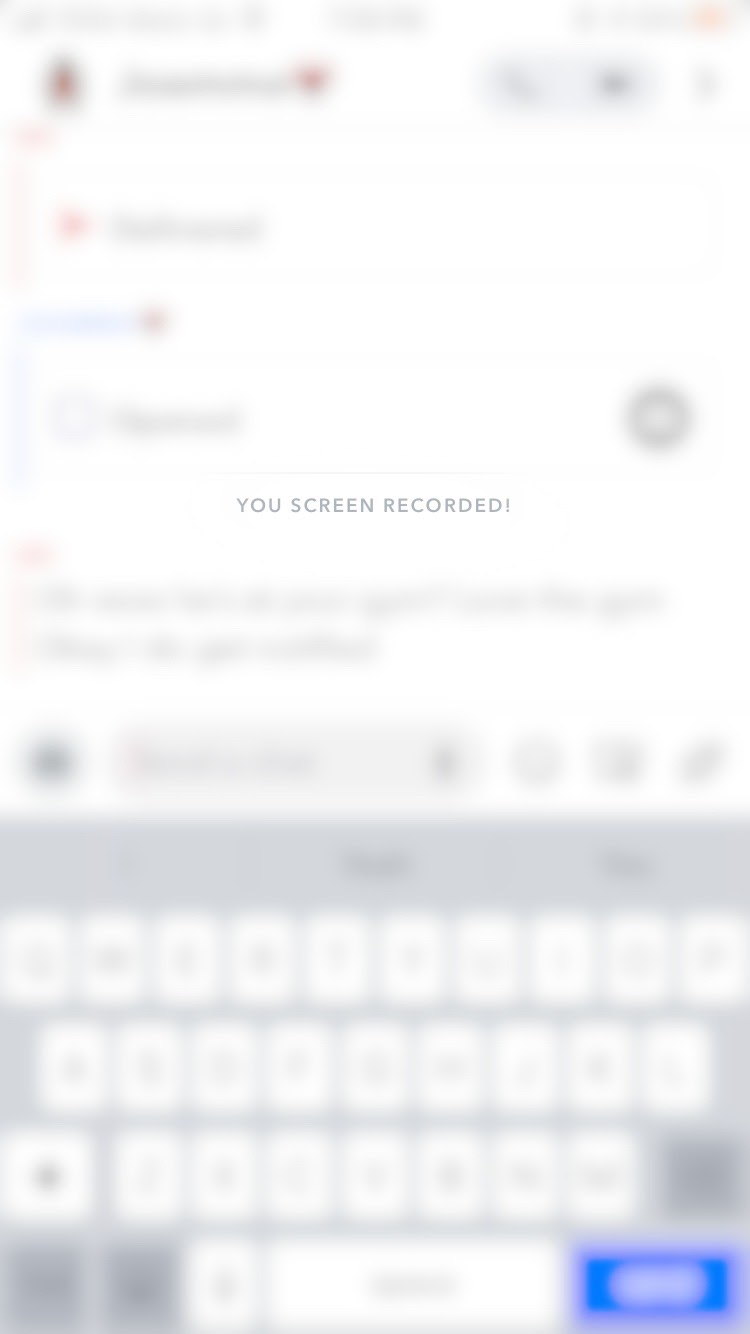 3. Use the Airplane mode
You can also use airplane mode to screenshot a snap without notifying the owner. This method is quite easy and it doesn't require a lot of effort. Here's what you have to do.
Open Snapchat and then head towards the latest snap that you want to open. But wait a bit, don't rush to open it immediately.

After that allow Snapchat to run in the background and then go to the settings to turn on the Airplane Mode.

Now go back to the snap you want to capture and then take a screenshot. Do not turn off the airplane mode yet.

After that head to the app and go to the profile icon in the top right corner.

Click on the settings-icon located in the upper right corner.

Click on "Account Settings" and then tap "Clear Cache" after that click on "Clear All":

Confirm the clearing of your Cache:

Once you have finished clearing the Cache, close Snapchat and then turn off the Airplane mode
Still got questions? We've got you covered!
Does xrecorder notify Snapchat when recording?
No, xrecorder does not notify Snapchat or the sender. Make sure to verify this with your phone's configuration and settings before tho. There is the option to enable notifications.
Does Mobizen notify Snapchat while recording?
Similarly to xrecorder, mobizen does not notify the sender of your Snap that you are recording. Again, make sure it works for your phone as settings can differ.
Summary
Now you know how to not get caught snapping Snapchats. Over to you!